Thank you for visiting Paul Roedding Photography. Paul Roedding is freelance wildlife photographer based in London, Ontario. An avid birder, he focuses primarily on birds, but enjoys photographing all wildlife as well as landscapes.
Published in books, magazines, and newspapers, Paul's images appear in a wide variety of outdoor and birding publications. If you have a project requiring a wildlife photographer, contact Paul to discuss the project and pricing.
Paul's Good Birding Blog is popular with birders and wildlife photography enthusiasts, as this is where Paul shares images and stories of his adventures in the field. Paul's most recent posts are displayed to the right and can be viewed by clicking on the link or accompanying image. Keep on top of recent sightings and the latest photography tips by subscribing today.
Be sure to check the upcoming events page often for future workshops, photo walks, and other events hosted by Paul.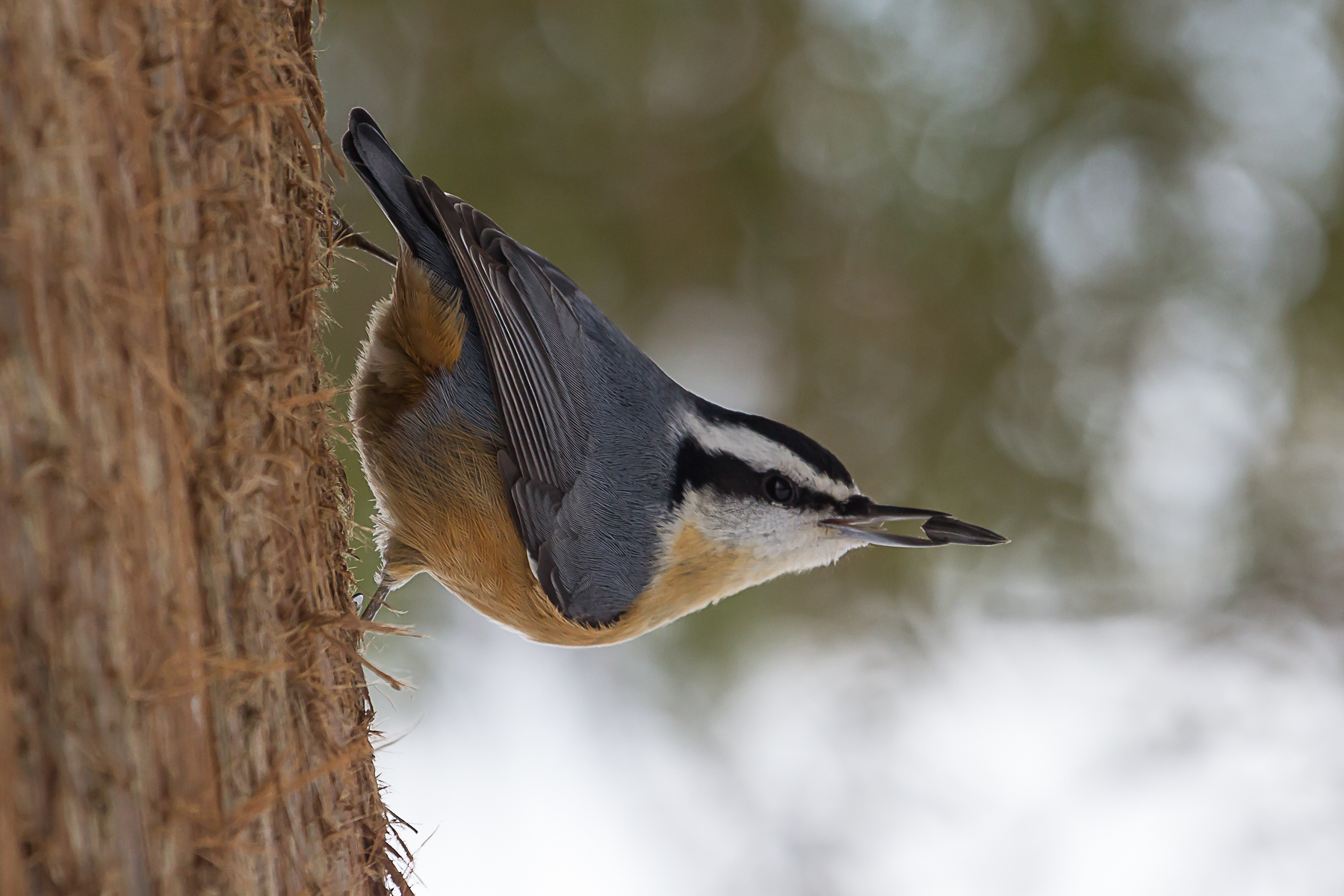 To view a selection of Paul's work, please view his gallery featuring some of his most popular images.
Subscribe To My Blog