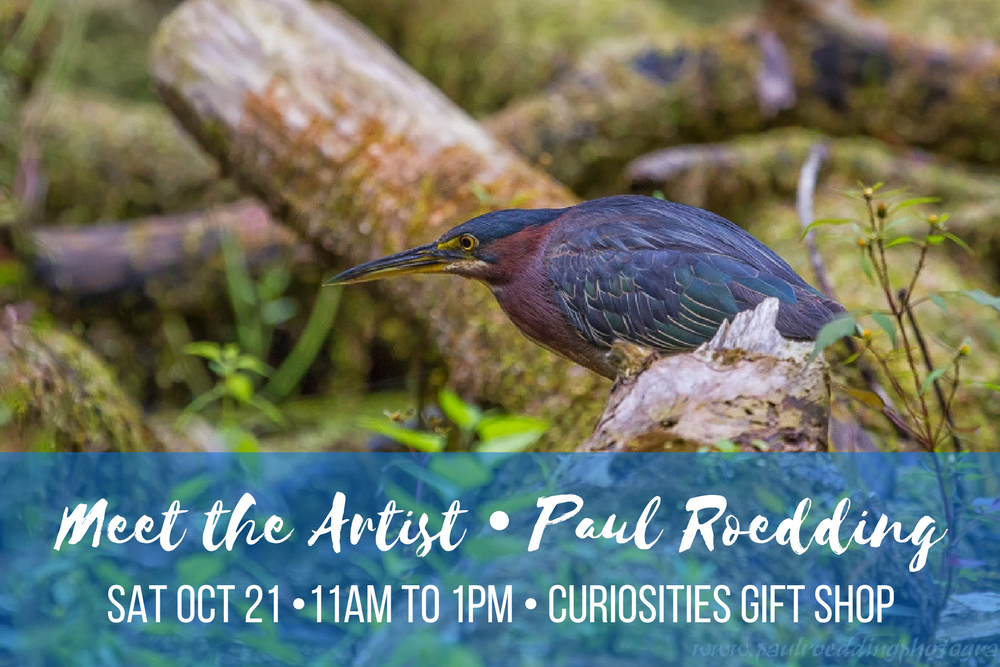 I am doing a meet and greet this Saturday October 21st in front of Curiosities Gift Shop in Wortley Village between 11am and 1pm. I would love for those of you in the area to come by, say hello, and talk birding while enjoying the beautiful fall weather. Please do not feel obligated to purchase anything, it will be great to put more faces to the names of my amazing blog subscribers.
Meet the Artist: Paul Roedding
Date: Saturday October 21, 2017
Time: 11am to 1pm
Location: Curiosities Gift Shop, 174 Wortley Road, London, Ontario
Wortley Village local and wildlife photographer Paul Roedding of Paul Roedding Photography will be outside of Curiosities Gift Shop this Saturday October 21st. Drop by anytime between 11am and 1pm to talk birding and nature in the city with Paul, and check out his spectacular 2018 calendars.
Calendars will be available for sale during this event and are $20 (cash only). If you would like yours signed, Paul is busy practicing his signature and will be happy to personalize your calendar for you.
He will also be bringing an extended collection of his art cards, in addition to his new fall/winter series currently in the card room at Curiosities.
Did you know that Curiosities has five rooms of made in Canada creations to explore? These unique finds include jewellery, home décor, women's clothing, baby, bath & body, and an entire room dedicated to cards. Visit with Paul and then head inside to continue your adventure in Wortley Village!
Not in London or able to make it on Saturday? Calendars are also available for purchase online at http://paulroeddingphotography.com/2018-calendars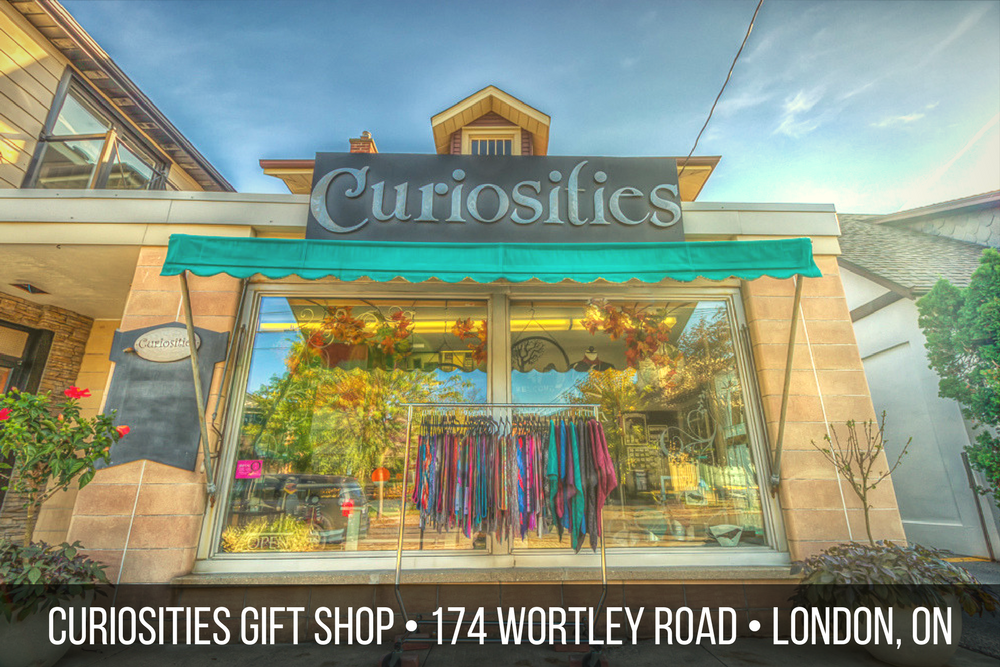 If you enjoyed this, please share using the buttons below. Thanks & good birding!