Nature Photography Workshop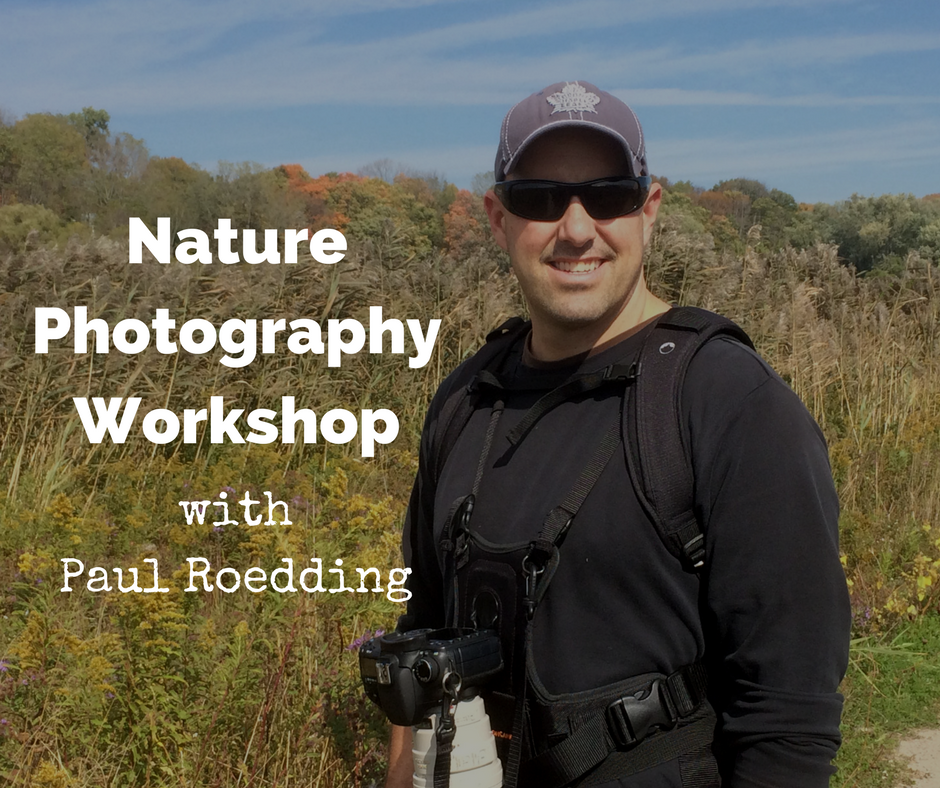 Are you interested in joining me for a workshop to improve your nature and wildlife photography this November?
Whether you're new to photography or are more experienced but not getting the results you want, use a DSLR or point and shoot camera, this workshop will help you improve your overall photography.
The two hour workshop will be $25 per person, held at an event center in south London, and will be limited to five people for individualized attention.
The first half of the workshop will be indoors and we'll focus on optimal camera settings for nature and wildlife photography, as well as other technical elements such as composition, shooting techniques and tips to improve your overall photography.
During the second half of the workshop, we will venture outdoors to apply this knowledge in a natural setting. I will be providing one-on-one assistance as you photograph birds and other wildlife in their natural environment.
Please contact me if interested, and let me know what day of the week is preferred (weekdays or weekends) as well as time (morning or afternoon), as I will be booking the venue based on your feedback.
Good birding,
Paul
If you enjoyed this, please share using the buttons below. Thanks & good birding!