*Sold Out Online*
My 2018 calendars are now sold out online. Calendars may still be purchased at Curiosities Gift Shop and Featherfields The Bird and Garden Store (please contact store to check inventory). Each 12 month calendar measures 8.5″ x 11″ (image size), features some of my most popular images photographed this past year, and make a perfect gift for bird and nature lovers.
Printed on high quality card stock and spiral bound for increased durability, each non-watermarked image can later be removed and framed extending the life of the calendar well beyond twelve months. Images featured in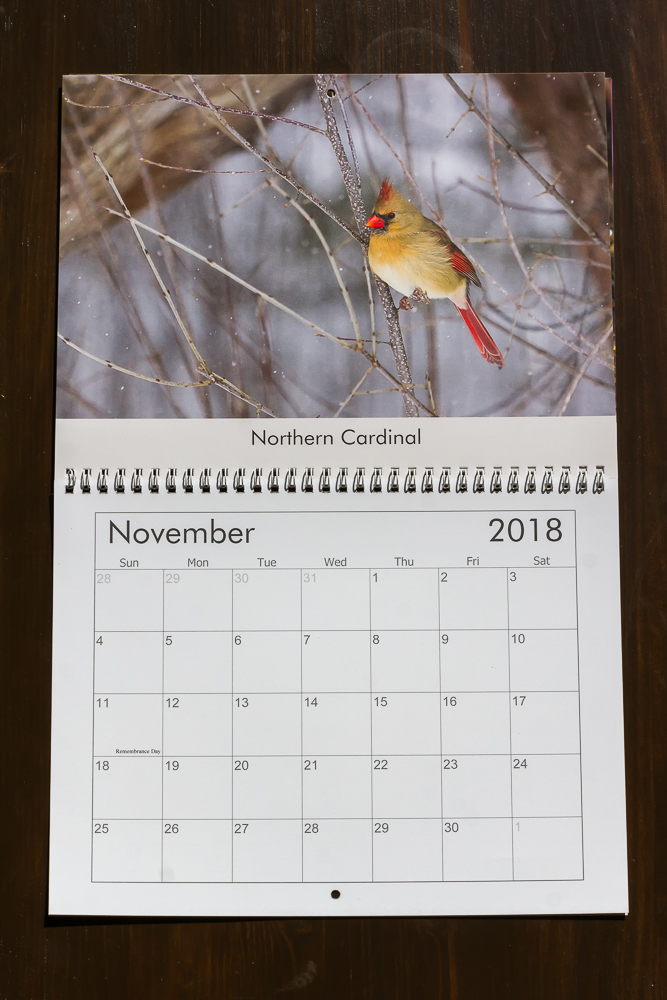 the calendar can be viewed below.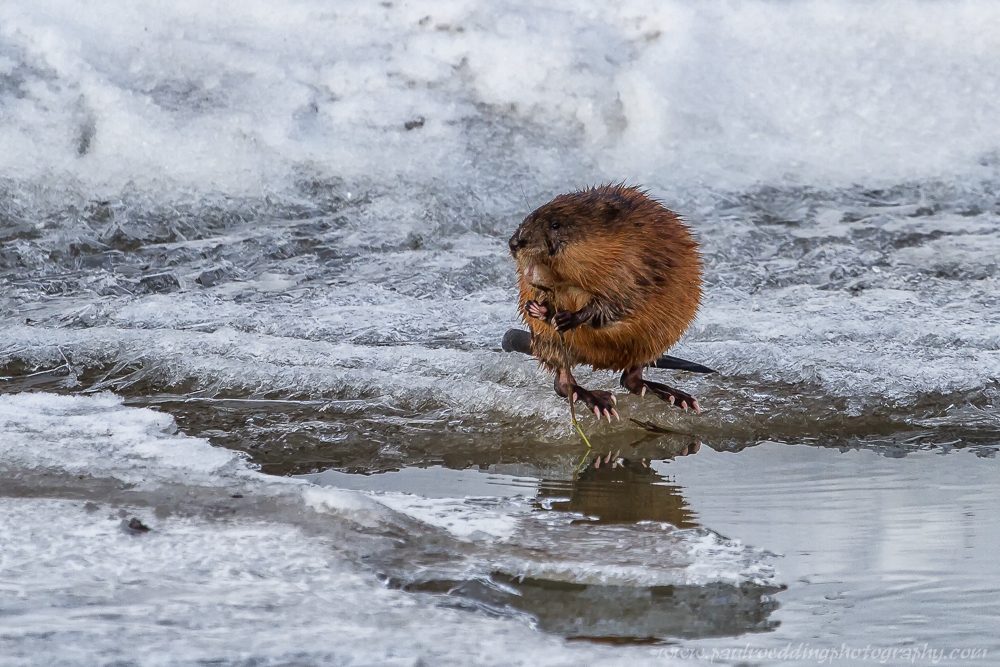 January
Muskrat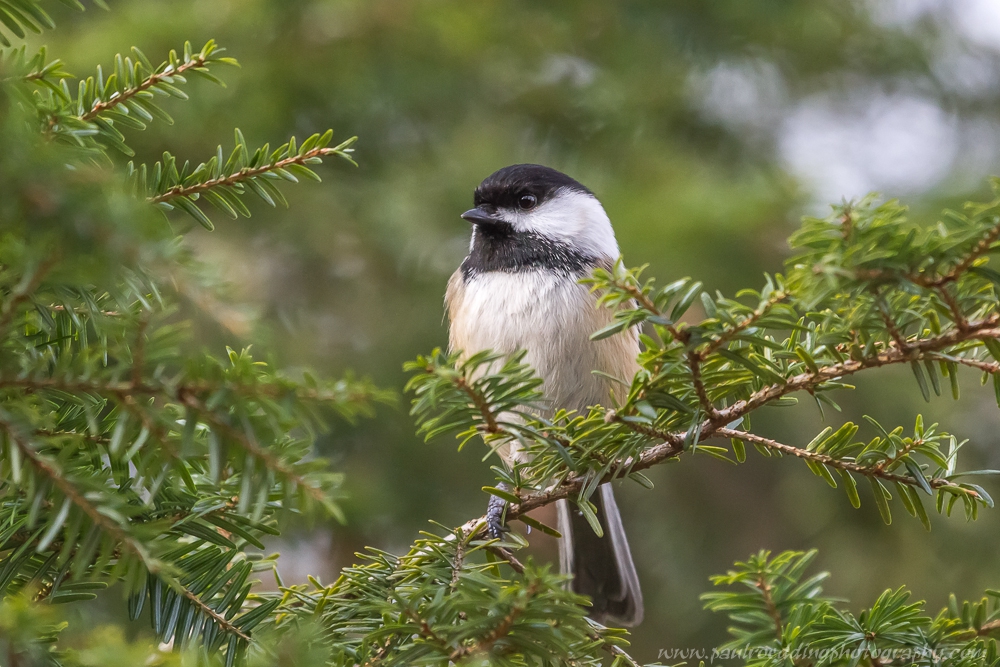 February
Black-capped Chickadee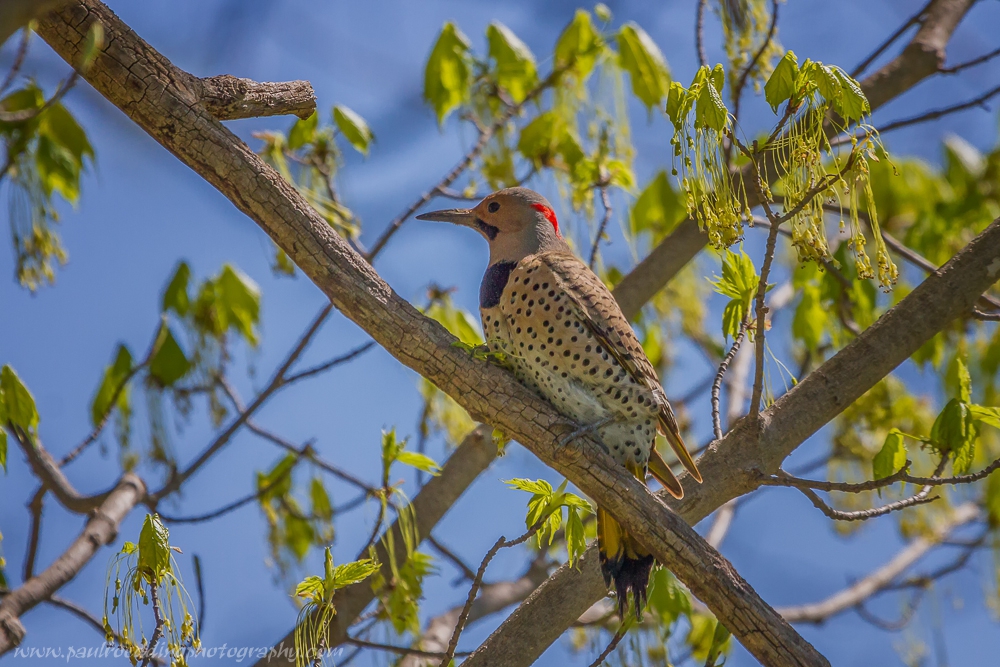 March
Northern Flicker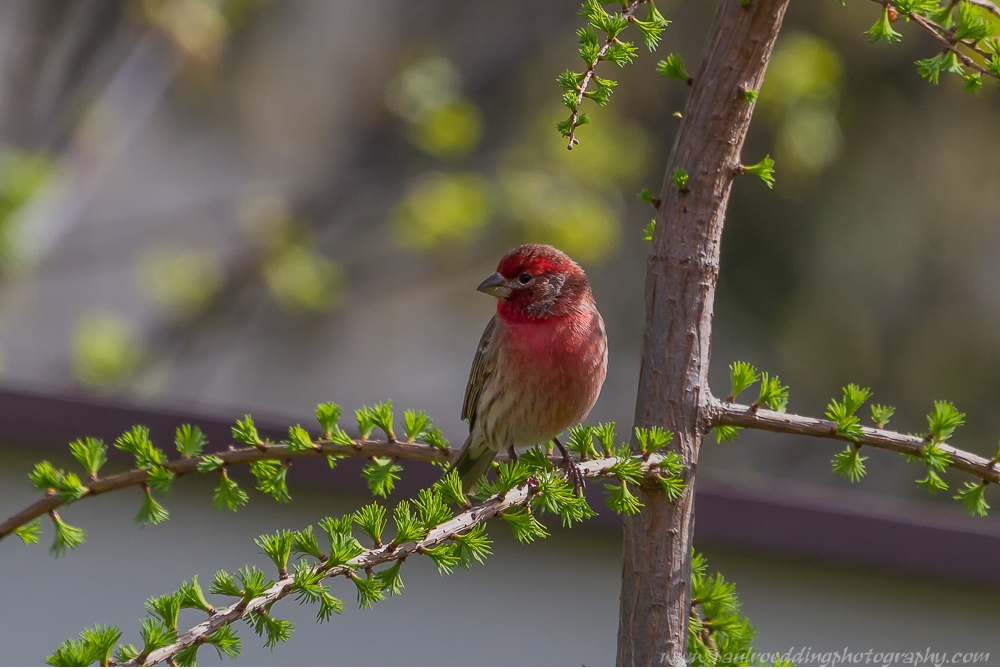 April
House Finch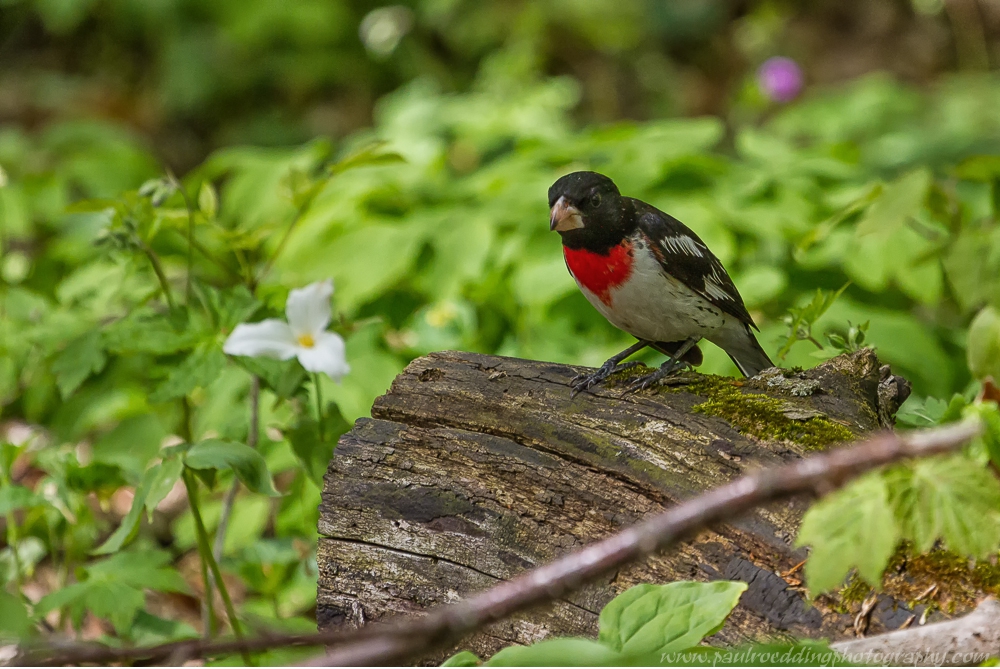 May
Rose-breasted Grosbeak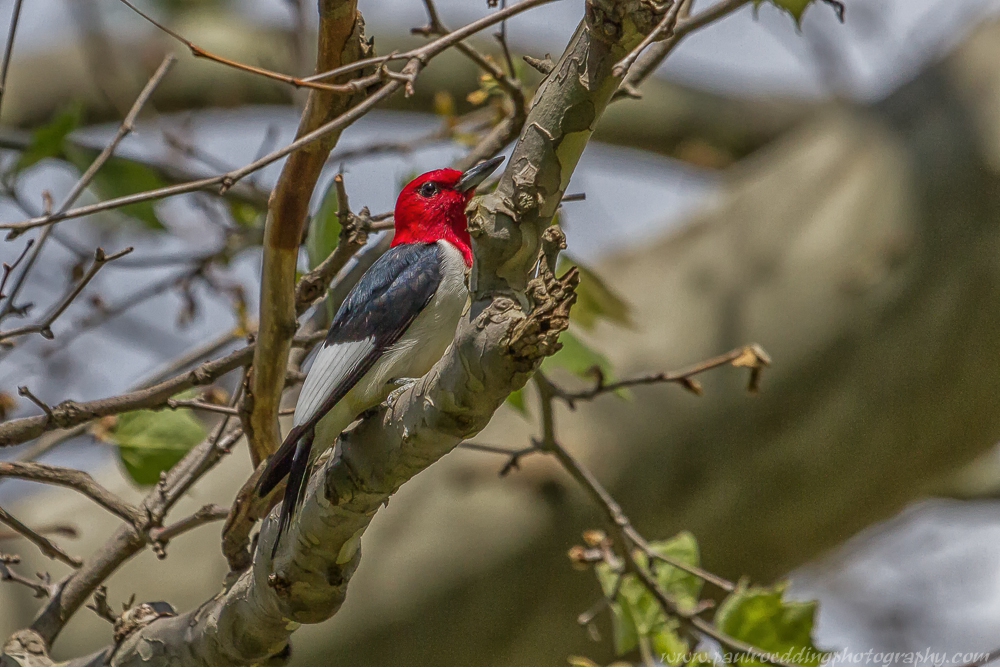 June
Red-headed Woodpecker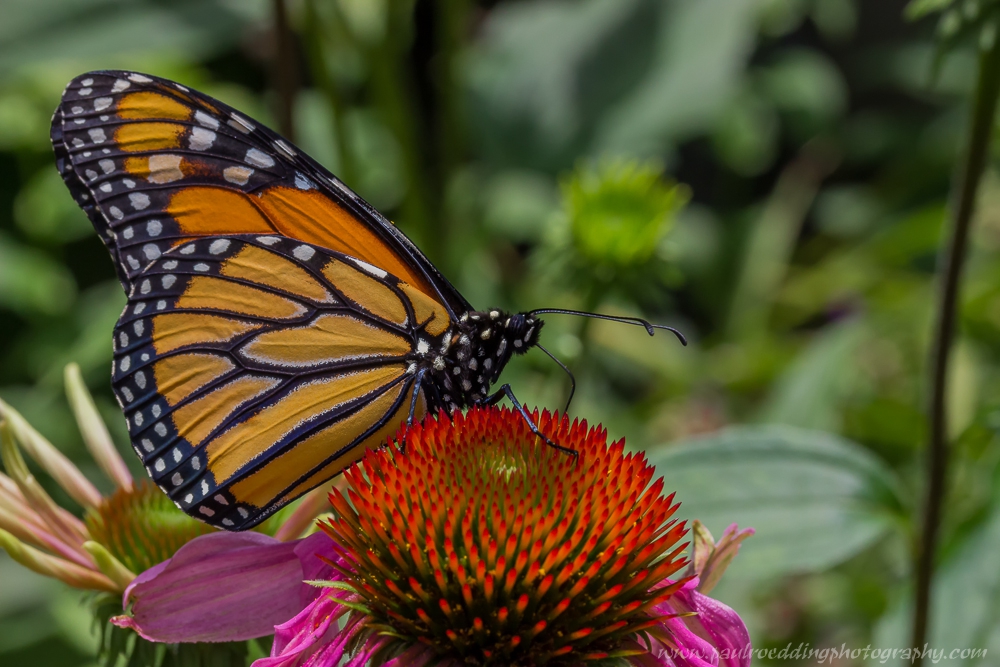 July
Monarch Butterfly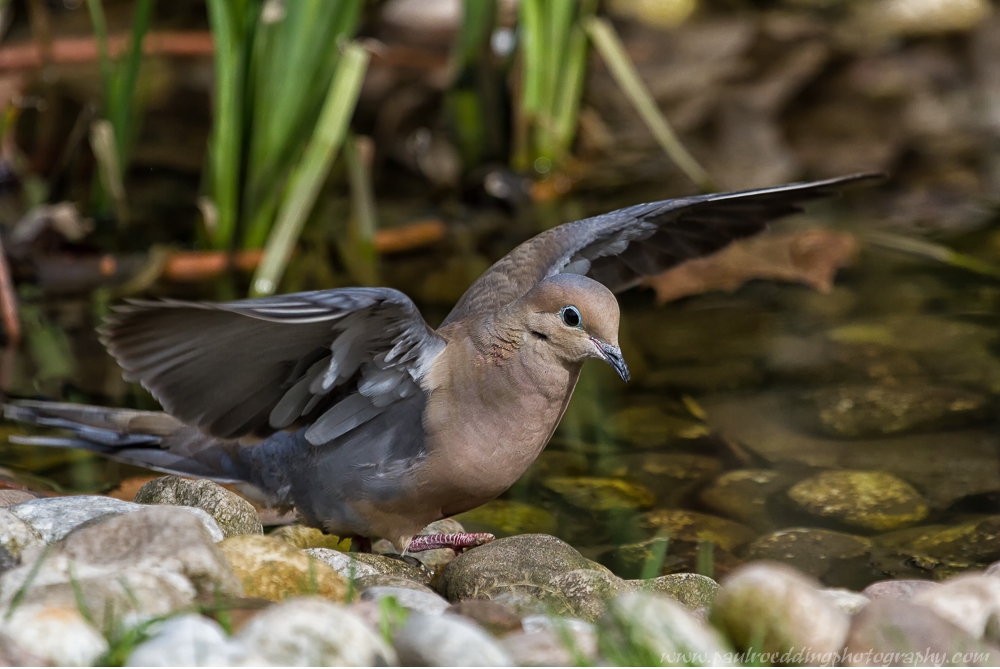 August
Mourning Dove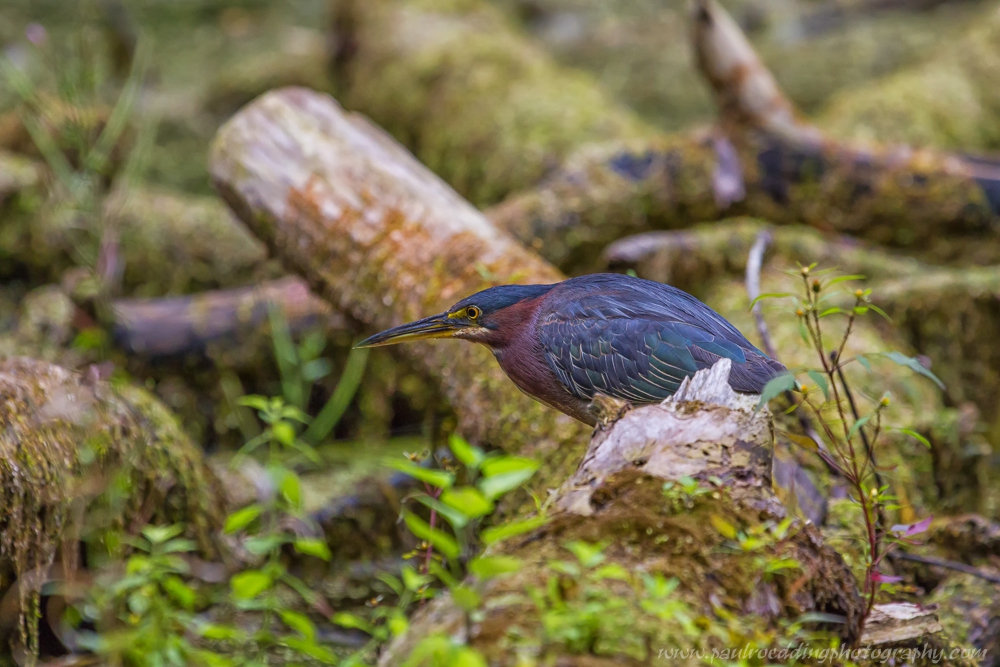 September
Green Heron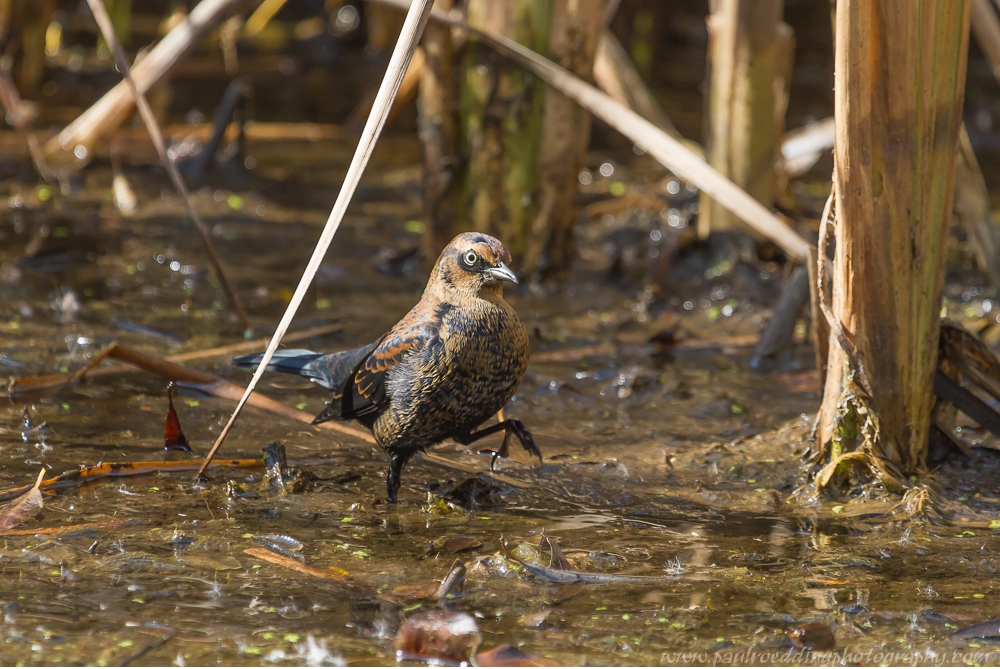 October
Rusty Blackbird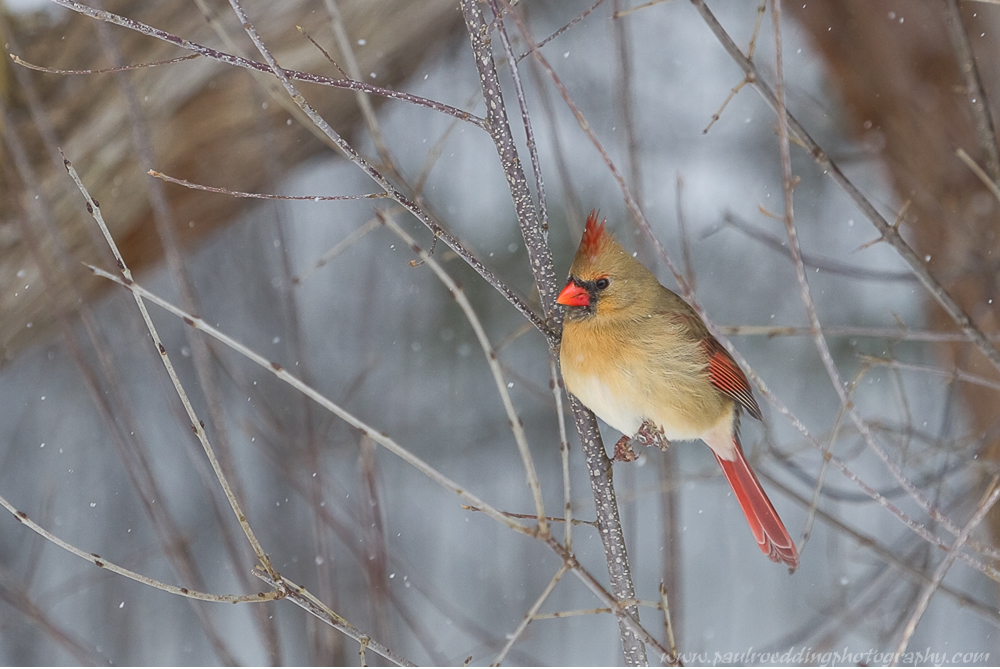 November
Northern Cardinal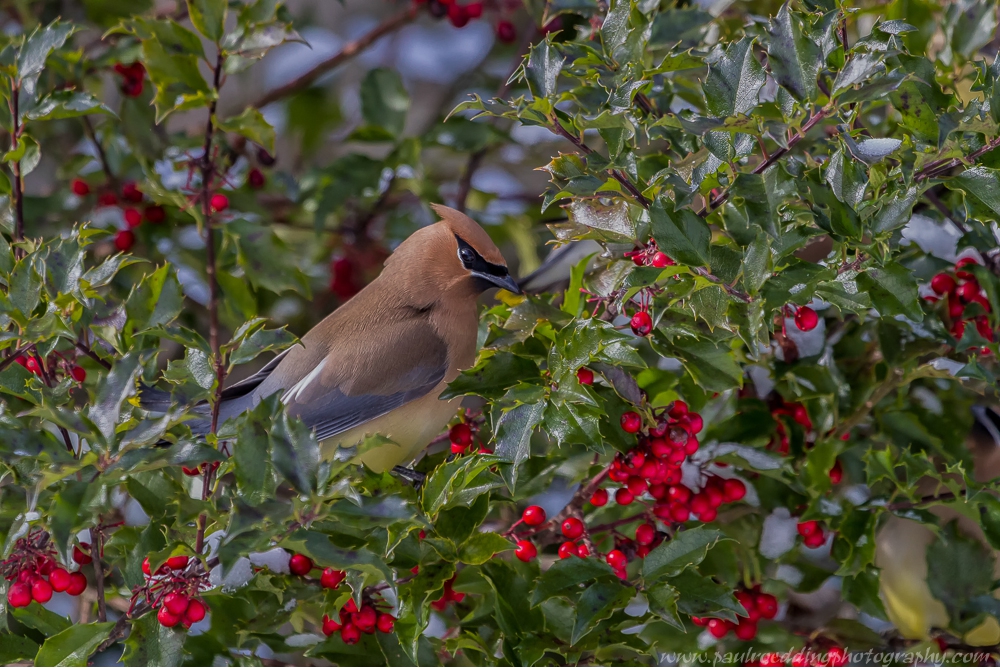 December
Cedar Waxwing
If you enjoyed this, please share using the buttons below. Thanks & good birding!