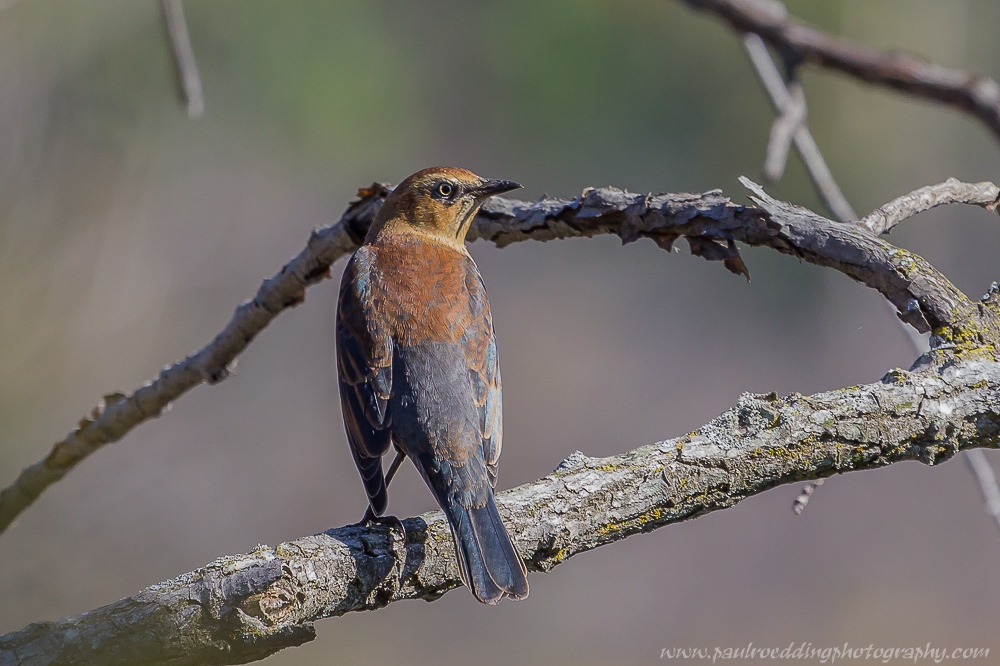 I have always had an avid interest in the outdoors and took up photography as a way to capture my magical moments in nature as well as share them with family and friends. I was born and raised in London, Ontario and now reside only a few blocks from where I grew up and attended school in Old South. I am lucky enough to be within close proximity of many hidden nature gems and take full advantage of this with a lens strapped to me whenever I can.
My images have been featured in major publications including: Bird Watching Daily, Ontario Out Of Doors, Bird Watcher's Digest as well as National Geographic's Daily Dozen. The London Free Press and other local publications have also published articles featuring my nature and landscape images.
I am self taught through extensive research, watching countless tutorials & much trial and error. Learning the aspects of photography from camera functions to composition has been an ongoing challenge and I am always looking for new information to help improve my skills and photographs.
My main focus is wildlife and landscape photography, with a particular emphasis on birds in and around the London, Ontario area. The challenge of photographing birds in their natural habitat is something I enjoy very much and the possibility of spotting and photographing a new species is what drives me.
If you have a project that requires a nature or landscape photographer, I am available for freelance work. Please contact me to discuss the project and pricing.
Good Birding,
Paul
If you enjoyed this, please share using the buttons below. Thanks & good birding!